Museum furniture Conservation Services Antique Furniture Restoration
Established in 1990 by Hugh Meller-Haley and based in West Wales, we offer a wide range of antique furniture services to both the private and public sector. With over 36 years of experience in the industry, we provide furniture conservation services to Museums and Historic Houses.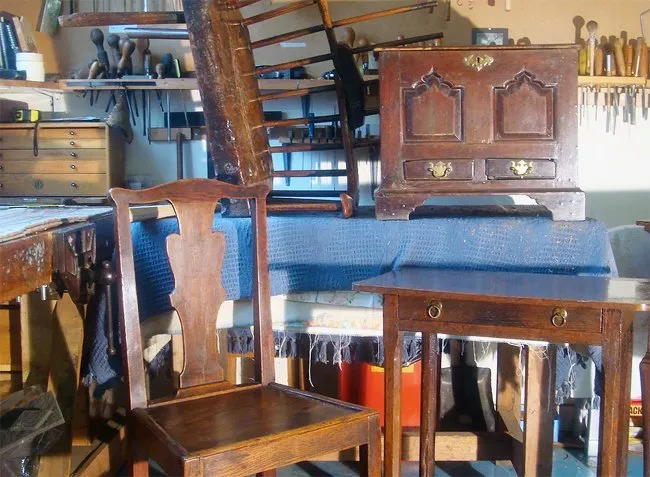 We also have a very busy private practice and are pleased to receive enquiries from private clients. We specialise in Vernacular Welsh oak furniture and early Georgian mahogany, and have an extensive list of such items that have passed through the workshop over the years.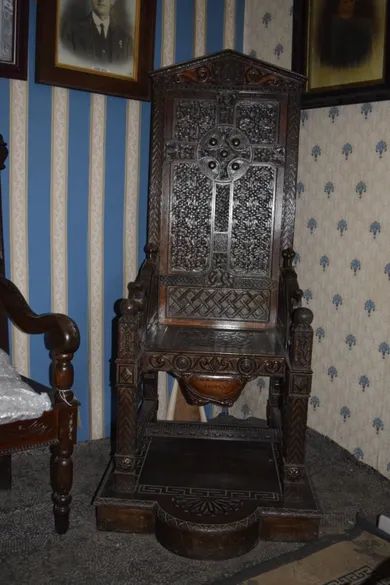 Hugh achieved accreditation from BAFRA (the British Antique Furniture Restorers' Association) in 1996 and has been an associate member of the Institute of Conservation since 1992.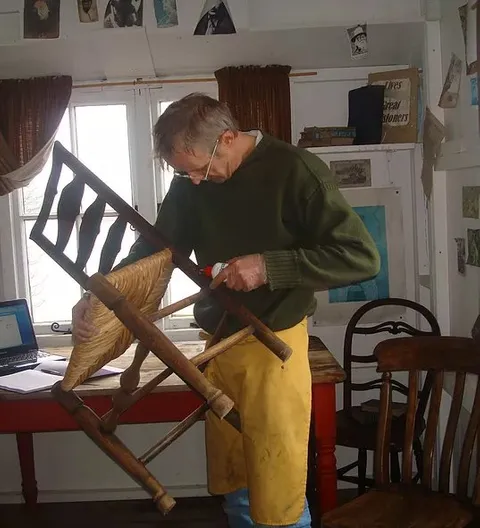 This practice has been included on the Conservation Register for many years, decades in fact, but following its transfer to new management by Icon I have apparently no longer been listed. (I have also been a full member of Icon for decades!) Please be aware that this is not as a result of any misdemeanour on our part, more that my accreditation by BAFRA is no longer recognised by Icon, who, as I understand it, are looking for a more academic approach. I fear that practical hand skills are perhaps no longer recognised nor appreciated as they once were, but can assure clients that they will find such talents alive and well in our workshop, where we continue to build on my 44 year working experience. I will not however be embarking on any 'degree' equivalent examination at this stage of life!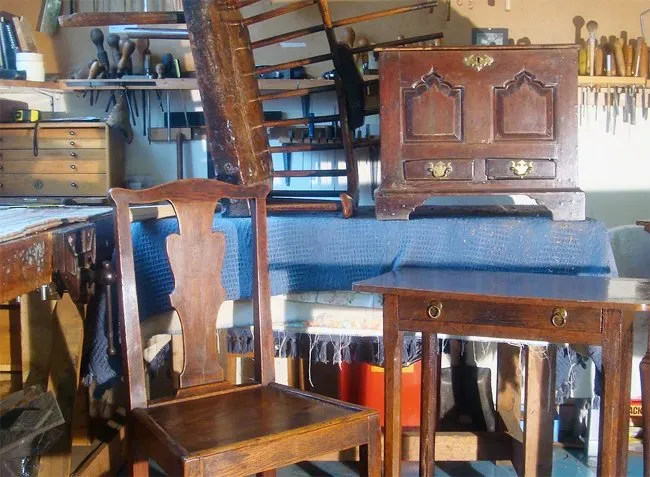 #QUALIFIED BY EXPERIENCE ;-)